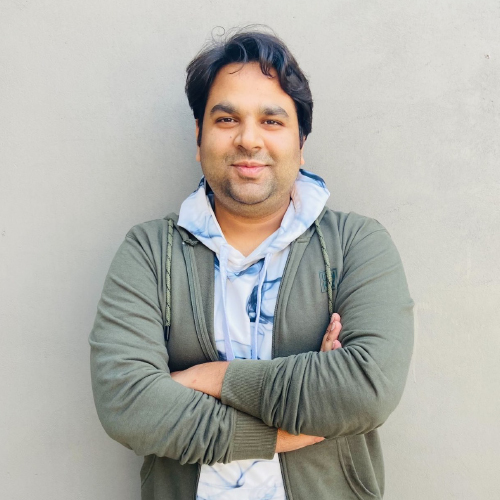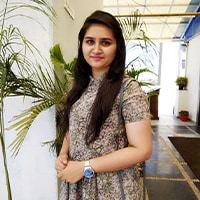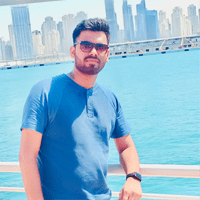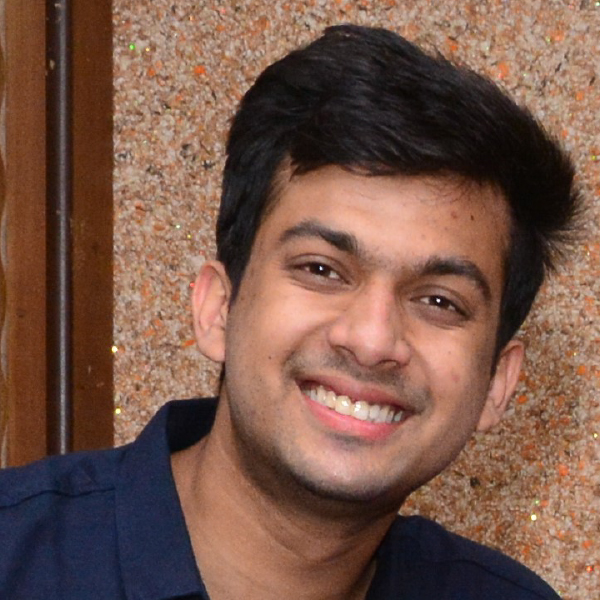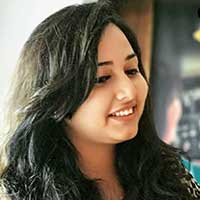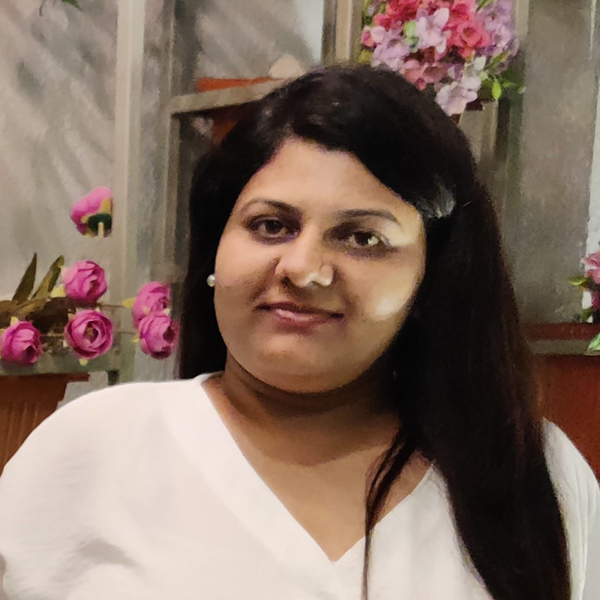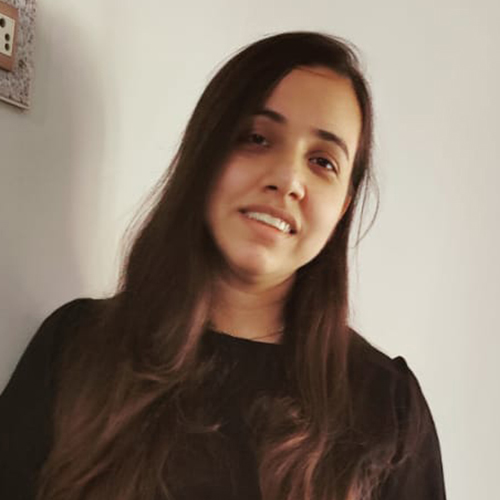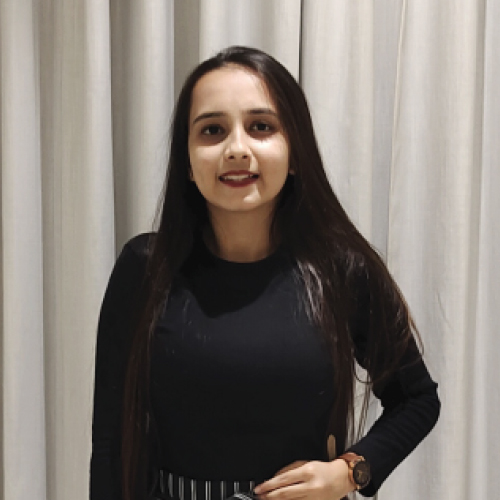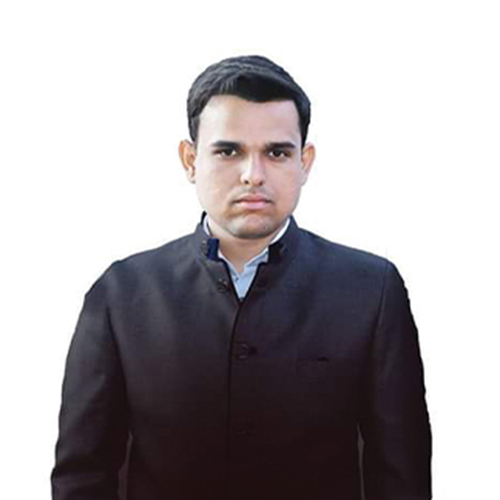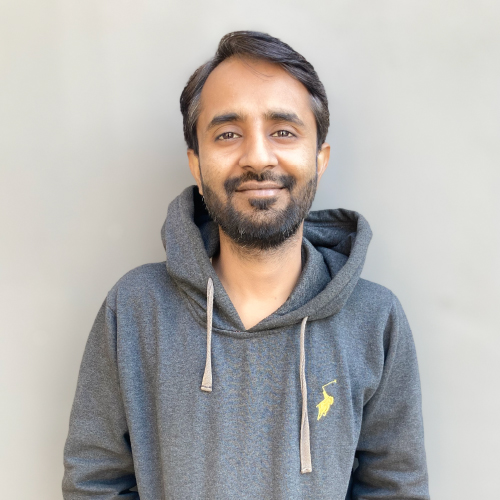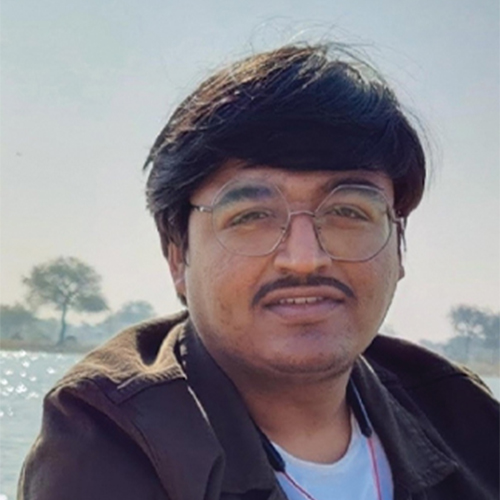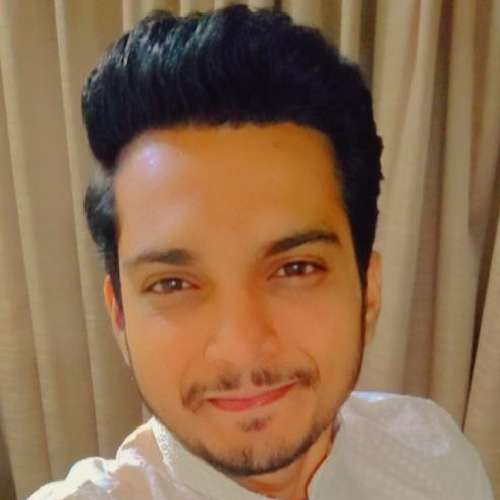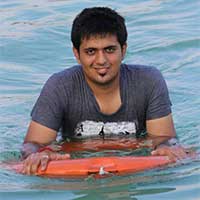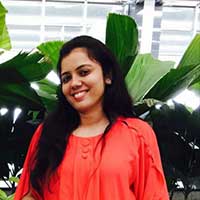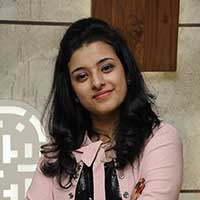 Since 2008, Working as a strong base platform for the organization. Handled all size of Digital Marketing Campaigns & Web Development Projects. He is currently guiding the complete organization in the best manner. Focusing on achieving the highest levels of satisfaction to: Customer, Employee, Organization & Society.
Joined the hands since inception of the organization, he had never step behind in this commitment. Ongoing process innovation and new creation is his speciality. He prepared the most focused plans for the company, trains people and created a visualistic future of the organization.
OUT HUSTLE, OUT WORK, OUT THINK, OUTPLAY, OUTLAST!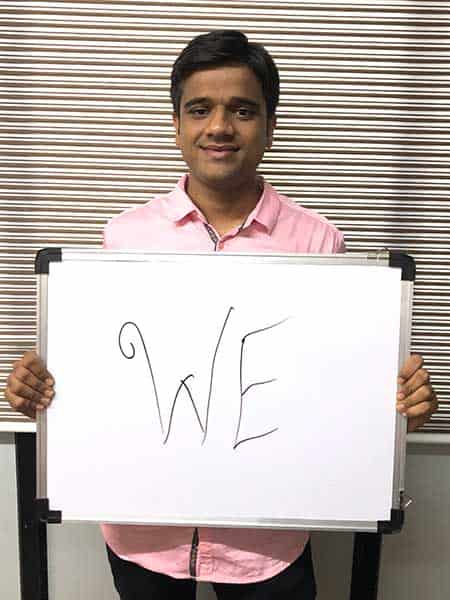 Bharat G.
Magento Development Manager
Sunny P.
Business development manager
Dhiraj A.
Business Development Lead
Kairav T.
Sr. WordPress developer 
Sharddha P.
Head of Growth – Digital Marketing
Yasar K.
Sr. WordPress developer 
8 years and counting! I started from scratch when I joined Webindia Inc and never left since; the supportive nature of our management and the opportunities I got to explore stood out for me here. The growth I have seen here is immense; from a few number of people to now an entire department, we have come a long way. Love how we are all learning every day and evolving together!
The working environment at Webindia Inc enabled me to deal with clients and companies overseas. Opportunities here allowed me to understand the global market and keep pace with evolving IT ecosystems. It turned me into an efficient presenter in the international market.
I became a prominent member of this company 3 years back and have only witnessed it grow and improve each passing day. I appreciate how this organisation amped me up with the constant support from seniors and mentors. Besides, our company is no less than an example of unity in diversity, the culture here is so colourful we celebrate every festival exuberantly. The support we, as employees, receive is phenomenal; it's the thing that has impacted my growth to a great extent.
Five years down the line, I look back, and I feel a sense of accomplishment. Webindia Inc is now a second home to me! This organisation worked as a stepping stone to my professional as well as personal growth. Big ups to our phenomenal leaders who paved my way to success. I couldn't be more grateful to the organisation for the number of opportunities I received here.
Six years passed by in a blink of an eye, and every day I have felt grateful for the opportunities this place earned me. Work-culture here is goal-oriented, which leads you in the right direction. Another exceptional trait of this organization is that the management takes immense care of each individual; they treat you like you are part of their family yet manage to maintain a healthy work culture. Couldn't have asked for more from an organization.
Webindia Inc has a human touch to it; that is why time elapsed without notice, and ever since, I have only seen it grow from small-scale to a well-renowned IT company in Ahmedabad today! Our CEO promotes self-learning and boosts our morale; it would still be an understatement as to how much he contributes to our growth. The company gives open ground to help us perform our best. A perfect place to start from for complete freshers and a reinvigorated turning point to the experienced ones. That is Webindia inc for you!